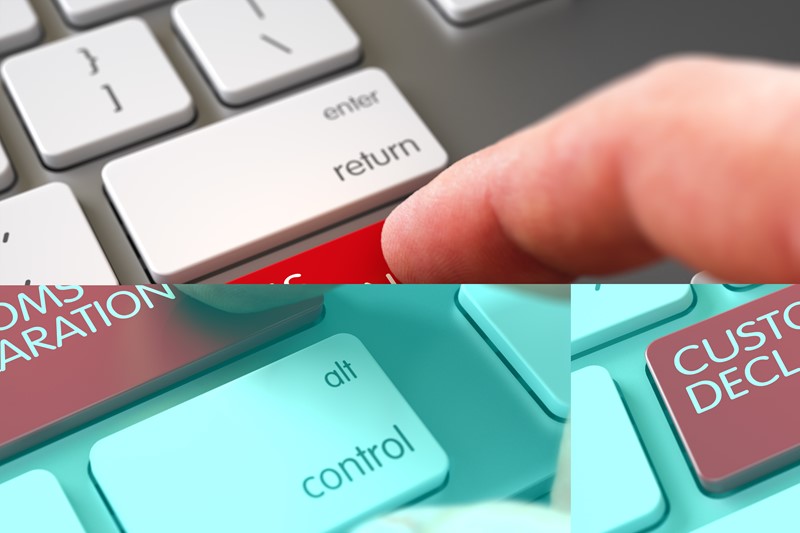 If you are moving goods to or from the UK, you need to ensure that you have all the correct procedures. This is a complex area, and you may need to consider the support of a customs agent to help with your import and/or export declarations.
Customs declarations can be complicated and time-consuming to complete.
Most businesses use a specialist such as a customs agent, broker, freight forwarder or fast parcel operator to submit import and export customs declarations on their behalf. HMRC publishes a regularly updated list of customs agents and short parcel operators who may help. The list is known as the register of customs agents and fast parcel operators. However, it should be noted that businesses on these lists are not vetted, approved or recommended by HMRC, and proper due diligence should be used in selecting an adviser from the list.
HMRC's guidance is clear that if your goods do not have the proper paperwork or if the information is incorrect or missing, your interests may be seized, and you may face delays and have to pay extra charges.
If you are moving goods between Great Britain and Northern Ireland, the free Trader Support Service can help guide you through the necessary processes. This service can also help businesses who import goods into Northern Ireland from the rest of the world. The use of this service is optional.