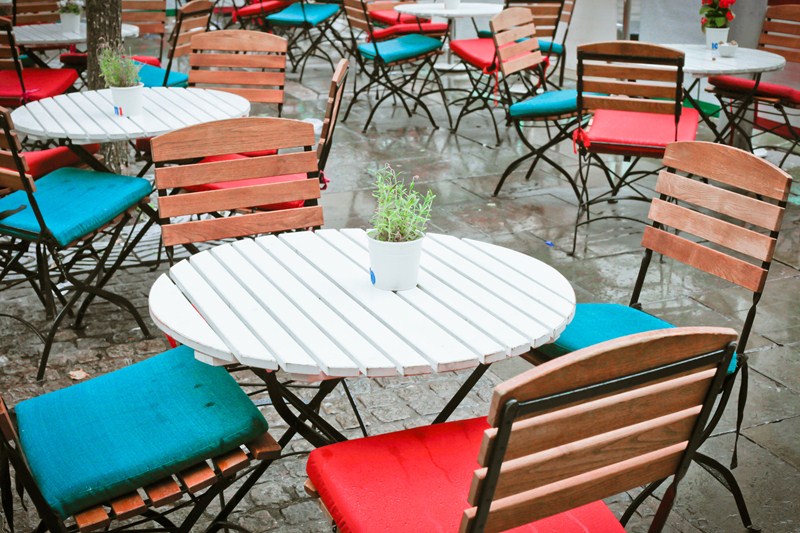 Temporary measures that have given a massive boost to high streets and hospitality during the pandemic could be made permanent following a public consultation launched in September 2021.

From marquees being put up in pub grounds to street markets operating all year round, permitted development rights that have allowed people to enjoy al fresco dining and visit town centres and tourist attractions as the nation reopened from the pandemic.

These planning reforms also gave businesses and councils a lifeline to operate alongside the right to regenerate new licensing arrangements.

The government aims to make these permanent so that people can continue to enjoy outdoor hospitality and local attractions, and businesses can innovate as we build back better from the pandemic. In addition, the public will now be able to give their views on the proposed reforms to continue to benefit everyone in the future.

These changes will be welcomed by the hospitality trades badly affected by COVID restrictions.

Now we need good weather in the coming winter months so that affected traders can fully exploit these relaxations.